Month:
December 2013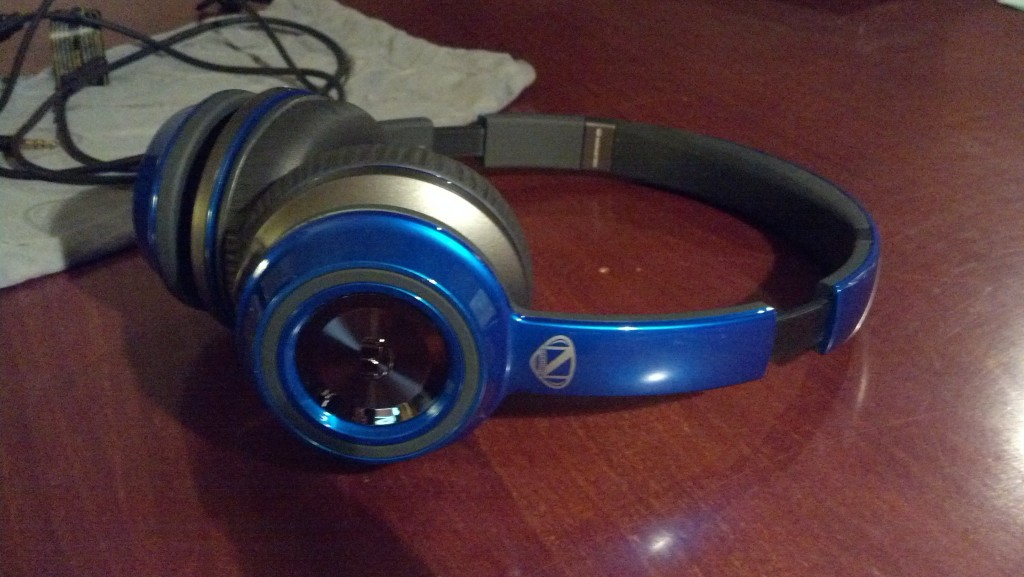 As far as a pair of headphones goes, the Monster NCredible NTune headphones are pretty nice. They...
Read More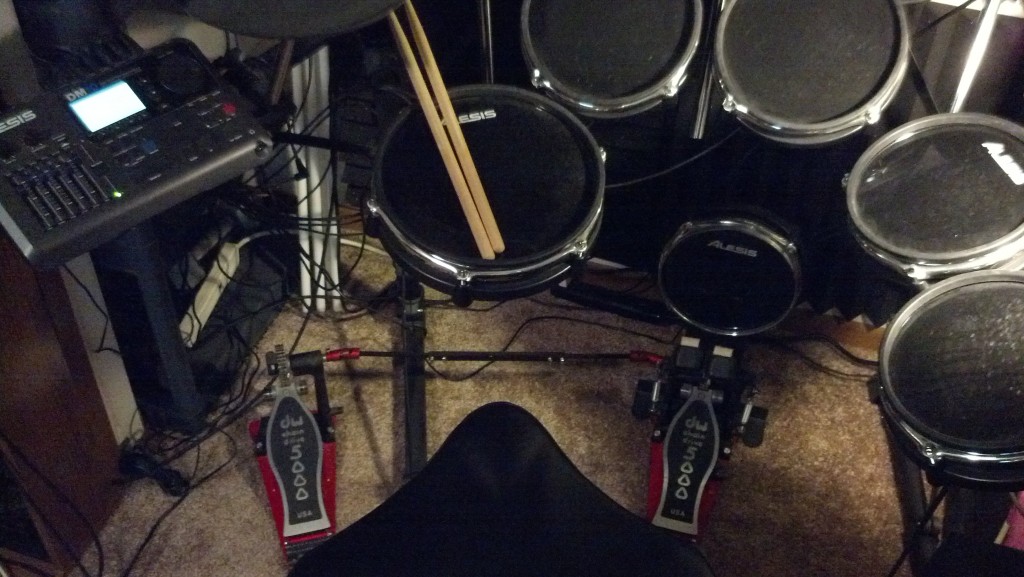 The Alesis DM10 studio kit is an attractive electronic drum kit. What makes it attractive? A wide...
Read More
Search
What?
I buy stuff that I think looks useful. Then I use it, and review it here. Hopefully it helps take some of the guesswork out of finding useful gear and products for somebody else.
Links